So I have finally settled on a training schedule. Every other day I walk 2 miles with a purpose. On the alternate days I either rest, do yoga, or do yard work depending on the weather. Due to my recent college graduation, I have lost gym privileges and have started working out outside in the elements.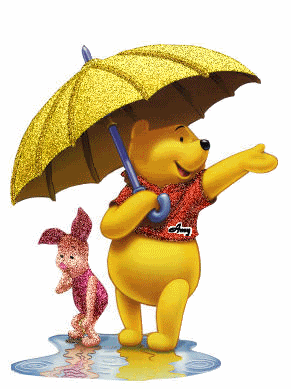 I try to look at the weather and see if early or late runs are more feasible due to the rain that we get every day.
I also lucked out and found workout shorts on sale and don't have heat stroke due to my leggings fully covering me legs.
Once I am a little more adjusted to the humidity and heat I will increase the lengths of my runs but getting up to runDisney standards by my 10K should be reasonable.
Well I'm off to run TTFN.